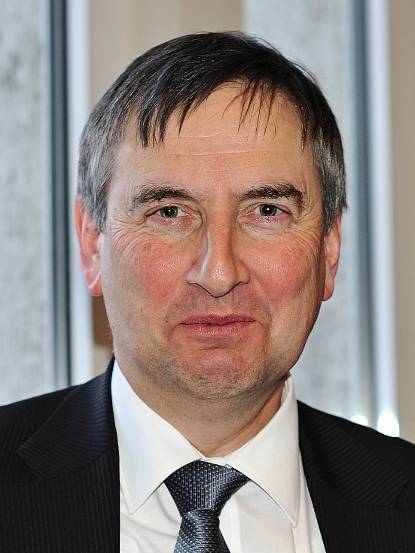 Eddy Van de Voorde
Works at

University of Antwerp
A short interview with …
Scientific challenges for KiM
A main research theme is without question the transition to a sustainable, vital and safe mobility system. The other KiM research themes are directly related to this and thus provide input for the main research theme.
Research to be proud of
For a list of my publications and completed research, I refer to the academic bibliography.
In 2005 in Genoa, Italy, I was awarded the 'Premio delle International Communicazioni Cristoforo Colombo', a prestigious international award for scientific research in the field of maritime economy.
Affinity with KiM core research themes
My contribution shall primary focus on three of KiM's six core research themes: 'Models and data'; 'Social importance, the role of government and market organisation'; and 'Policy evaluations and assessment frameworks'. These research themes are most closely related to the research we conducted at the Department of Transport and Regional Economics (TPR), and at the University of Antwerp's Policy Centre on Commodity Flows (Steunpunt Goederenstromen).
Current position and core scientific research
My research is concentrated on modelling, cost analysis and industrial-economic structures in the port, maritime transport, aviation, and logistics sectors.
Scientific background
Professor at the University of Antwerp, active in the fields of Ports and Maritime Economy, Air Transport, Modelling and Logistics. I am responsible for numerous national and international projects, resulting in an extensive list of publications. I am moreover a visiting professor at several universities, including Ghent, Delft, Lisbon (Técnico), London (City University) and MIT (Cambridge, US). Moreover, I am a member of the editorial boards of numerous international journals, while also holding managerial positions in various international associations (incl. WCTRS).