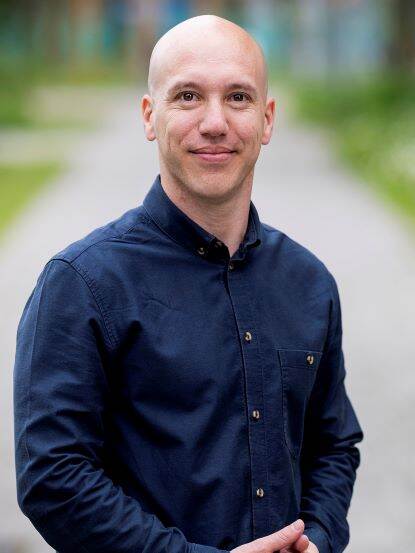 Oded Cats
Works at

Delft University of Technology
A brief introduction to ...
Scientific challenges for KiM
Transport systems are in the core of many societal challenges, acting as catalysts as well as offering potential solutions. The development of attractive shared and public alternatives for privately-owned and often individually-used means of transport plays a crucial role in achieving accessibility, equity and sustainability goals. 
The complexity of these challenges arises from the dynamic inter-play between a large number of actors, related spatial-temporal network effects, and the non-trivial consequences of policies and disruptors. 
Related scientific challenges arise from the interactions between network, operations and behavior and the dynamic interplay between different actors on both demand and supply sides, as well as the competition with other means of transport. 
Research to be proud of
Noteworthy examples in terms of societal impact on policy decisions and service operations implementation include: (i) an array of demand, behaviour and network performance analytics methods using smart card data from several cities worldwide;  (ii) cost-benefit analysis of a new metro line extension, using an original dynamic assignment model; (iii) full-fledged introduction of real-time management for bus services including experiment design and performance analytics. In addition, recent pioneering work includes (i) European long-distance travel: attitudes, behavior and network development; (ii) scalability of shared-mobility and ride-hailing and their relation with public transport; (iii) measuring social segregation and its inter-relation with accessibility. 
Affinity with KiM knowledge lines
I have the greatest affinity with knowledge line A: Mobility and Accessibility. 
Position and core scientific research
In my role as Professor in Passenger Transport Systems I develop theories and models of transport systems with a focus on network dynamics and robustness, service operations and control, and passenger demand analytics and modelling with the goal of making transport systems more user-oriented, evidence-based, sustainable, resilient and equitable. 
Scientific background
I have a dual-PhD (2012) from KTH Royal Institute of Technology, Stockholm and Technion – Israel Institute of Technology. I have been appointed assistant- (2014), associate- (2018) and full-professor (2022) at Delft University of Technology. I am co-directing the Smart Public Transport Lab at TU Delft, leading a research group that works closely with transport authorities and operators.