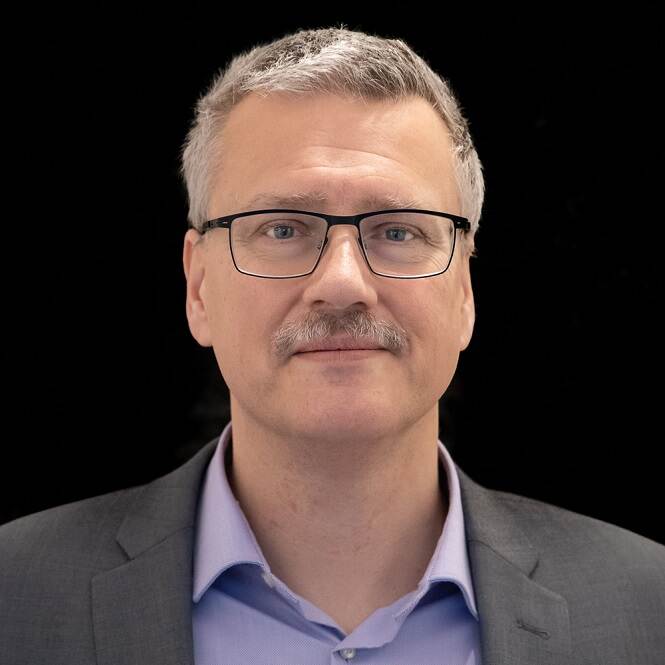 Stefan Verduin
Role

Core theme manager
Telephone number

+31 70 456 19 65

Email address

info@kimnet.nl
Stefan Verduin is the manager of the Sustainability and Areas core theme. Before joining KiM, he led the Research and Knowledge team of the Amsterdam municipality for 7 years. Together with 25 colleagues, Stefan provided decision-making information to, among others, policy-makers in the field of mobility, public space and behavior. The team used tools such as monitoring & evaluation, models, social cost and benefit analyzes, knowledge management and big data.
In addition to team leader Research and Knowledge, Stefan worked at the municipality of Amsterdam as a senior process manager for coordinating road works during the construction of the North-South line. He also shaped urban traffic management.
Previously, Stefan was secretary of the Regional Traffic Safety Agency North Holland. He also worked at Witteveen + Bos in The Hague, the municipality of Leidschendam and at the Directorate-General for Public Works and Water Management North Holland for the Mainport and Schiphol environment project.
Stefan laid a solid foundation for his working life during his studies at TU Delft (Traffic Modelling) and Amstel HTS Hydraulic Engineering.