Difference in car-dependency between urban and non-urban areas is growing in the Netherlands
Outside the larger cities in the Netherlands, the number of car-dependent people is growing, as the travel distance to employment, social network and facilities is increasing, while at the same time public transport becomes less attractive. In the large cities, attractiveness of cars is decreasing due to alternatives for privately owned cars, parking regulations and reduced travel time benefits of travelling by car. While private car ownership per resident in highly urbanised areas declined in the past decade, there was a clear increase in car ownership in the more rural areas. For car use a similar trend is visible. These are conclusions by the KiM Netherlands Institute for Transport Policy Analysis in research on 'The widespread car ownership in the Netherlands'.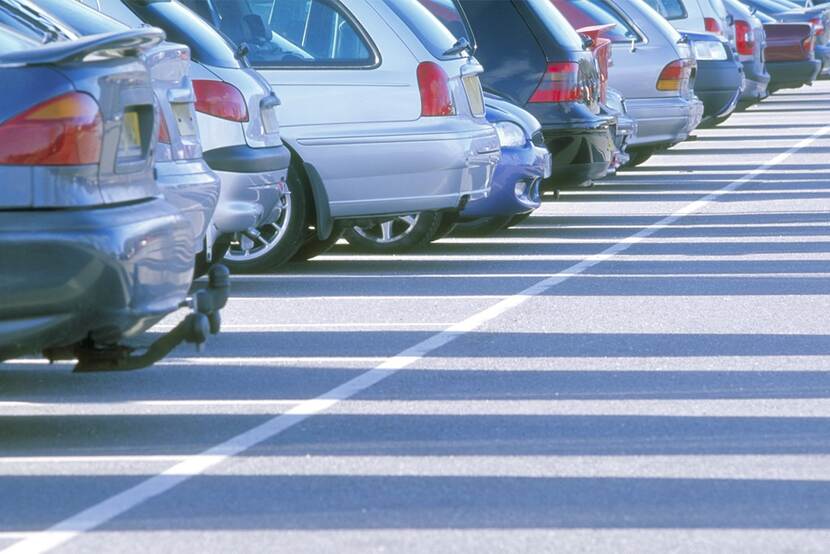 Necessity
In the most highly urbanised areas in the Netherlands, 36% of the inhabitants indicated they are increasingly dependent on cars, while in rural areas this share is almost twice as high: 64%. One in three respondents in the KiM survey agrees with the statement 'car ownership is a not matter of free choice, rather a necessity'.
Household expenses
Due to car dependency there are households that can hardly afford car ownership, yet have one. They cut down on other household expenses to be able to pay for their car. According to KiM estimations, such forced car ownership is applicable to 5% to 6% of Dutch car owners. The government could lower the financial barriers for car ownership. This may be beneficial at the level of individuals, however it will not reduce car dependency. In addition, this is not a solution for those who are not able to, do not want or are not allowed to drive. For example youth, elderly, or the approximately 800,000 licensed Dutch drivers who have fear of driving.
Environmental impacts
Production of cars has environmental impacts, such as CO2 emissions of 6,7 tonnes per car and the significant use of raw materials, such as iron, aluminium, rubber, oil and – with the shift to electric vehicles – lithium, cobalt and rare earth materials. Local environmental impacts are associated with the mining of these materials. Car ownership also stimulates car use, and in the use phase there are significant societal effects as well.
Larger, heavier and more powerful
Cars in the Dutch fleet are becoming larger, heavier and more powerful. Therefore we can speak of SUV-ication. This trend has implications for road safety, space use and use of materials. In 25 years, the total mass of the Dutch car fleets has doubled. Newly registered cars are on average 24 kg heavier than those of the year before. This increasing trend in mass is likely to continue due to batteries in new vehicles.
Publications
This KiM research led to three publications. In a English brochure we present an extended summary of all results of the research project. Two background reports in Dutch (with an English summary) include the results and research methodologies in more detail. One about the societal effects of car ownership and one about the determinants that better explains the differences in car ownership. These determinants help to gain insight in how car ownership can be influenced. The government already does this through road tax, parking permits and purchase subsidies.