Video presentation Mobility Report 2021
In the Mobility Report 2021, the KiM Netherlands Institute for Transport Policy Analysis details the developments in mobility during the coronavirus year 2020, as well as providing a Mobility Outlook for 2022 to 2026.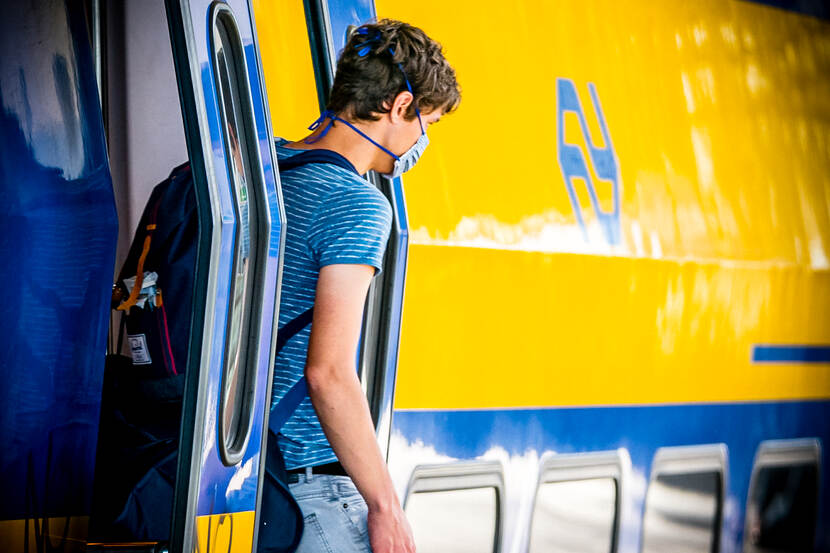 Watch the video presentation (click cc for English subtitles).
The Mobility Report 2021 is only available in Dutch with an English summary on pages 116-120.